Blockchain for the masses
The Gateway to a Web 3.0 World
Everyone deserves great experiences driven by seamless software. Porta makes blockchain products accessible to everyone.
Explore Now
Porta Chain
It is seamless and scalable. Built with Polkadot Substrate.
Start Building on Porta
Team
The team behind Porta
Roadmap
View the public roadmap to get a sneak peek into upcoming product releases and initiatives for the Porta community.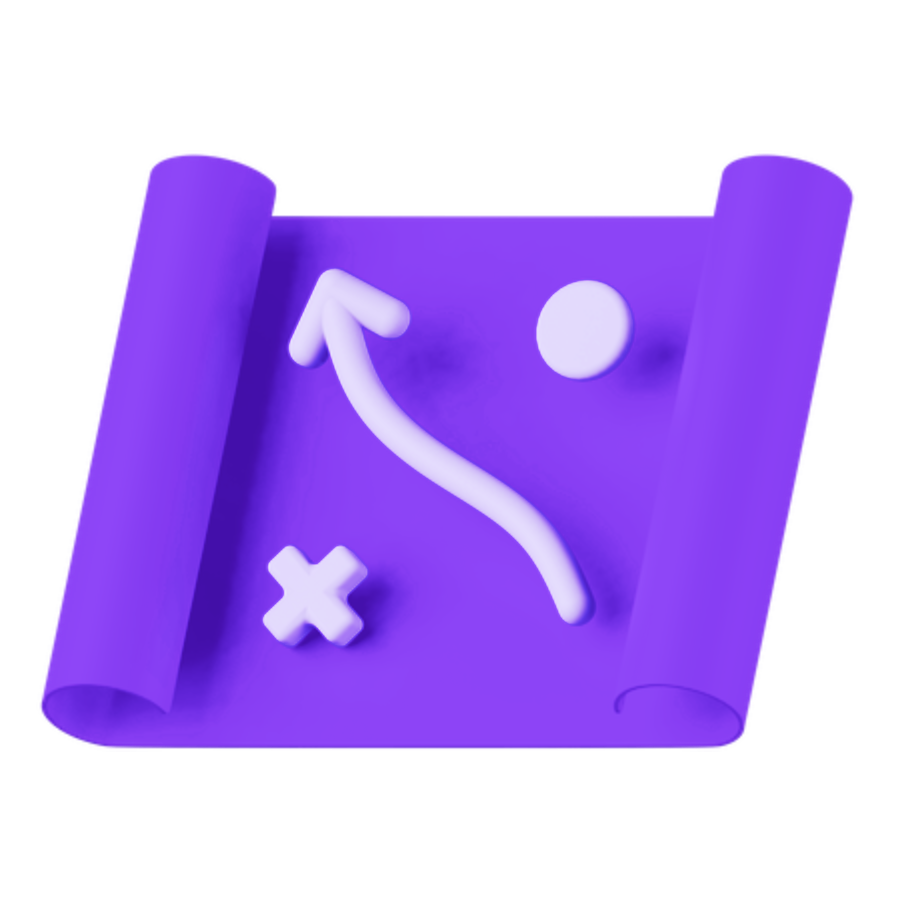 Investors
A list of experienced crypto and DeFi investors backing the future of Web 3.0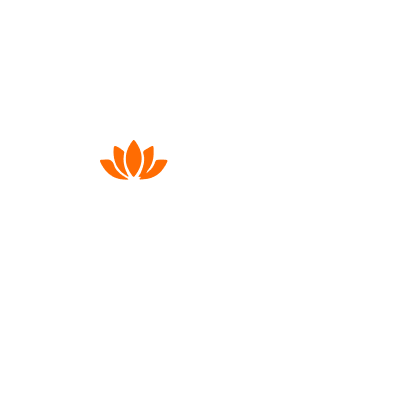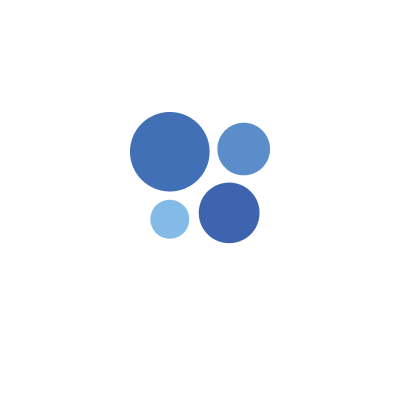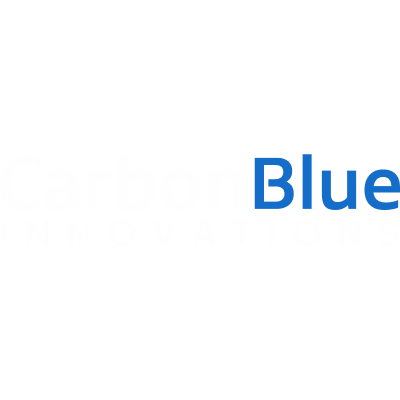 FAQs