Blockchain for the masses
The Gateway to a Web 3.0 World
Everyone deserves great experiences driven by seamless software. Porta makes blockchain products accessible to everyone.
Explore Now
Porta Chain
It is seamless and scalable. Built with Polkadot Substrate.
Join the Porta Community
Learn more about Porta, share the latest news, communicate with other Porta tribe members participating in the future of Web 3.0.
Team
The team behind Porta
Roadmap
The direction of the Porta ecosystem.
2021
Q2 2021
Team hires (Head of Marketing, Front End Developer & UX Designer, Solidity Developer, Head of Engineering)
Exchange listing
Q3 2021
Blockchain Testnet Launch
New Staking Platform
Exchange listing
More team hires
Q4 2021
Blockchain Mainnet Launch
Exchange Listing
Community Ambassador Programs
Ecosystem Partnerships
2022
2022
Launch Porta Pass
More exchange listings
Launch Developer Program
2023
2023
Grant Fund
Global Developer Programs
NFTs built on Porta
DEXs built on Porta
Liquidity products built on Porta
Investors
A list of experienced crypto and DeFi investors backing the future of Web 3.0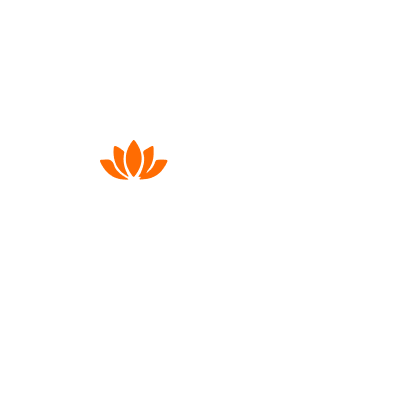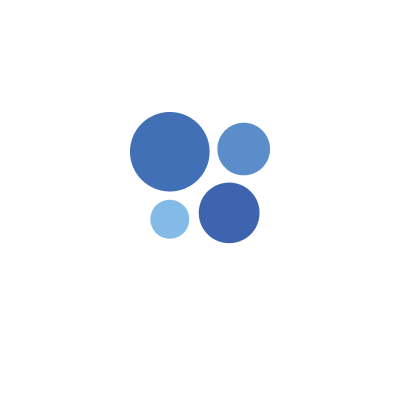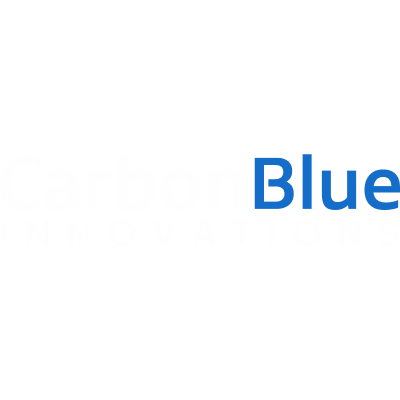 FAQs