Blockchain for the masses
The Gateway to a Web 3.0 World
Everyone deserves great experiences driven by seamless software. Porta makes blockchain products accessible to everyone.
Explore Now
Porta Chain
A Substrate-based, Nominated Proof-Of-Stake blockchain network.
Start Building on Porta
Team
The team behind Porta
Roadmap
View the public roadmap to get a sneak peek into upcoming product releases and initiatives for the Porta community.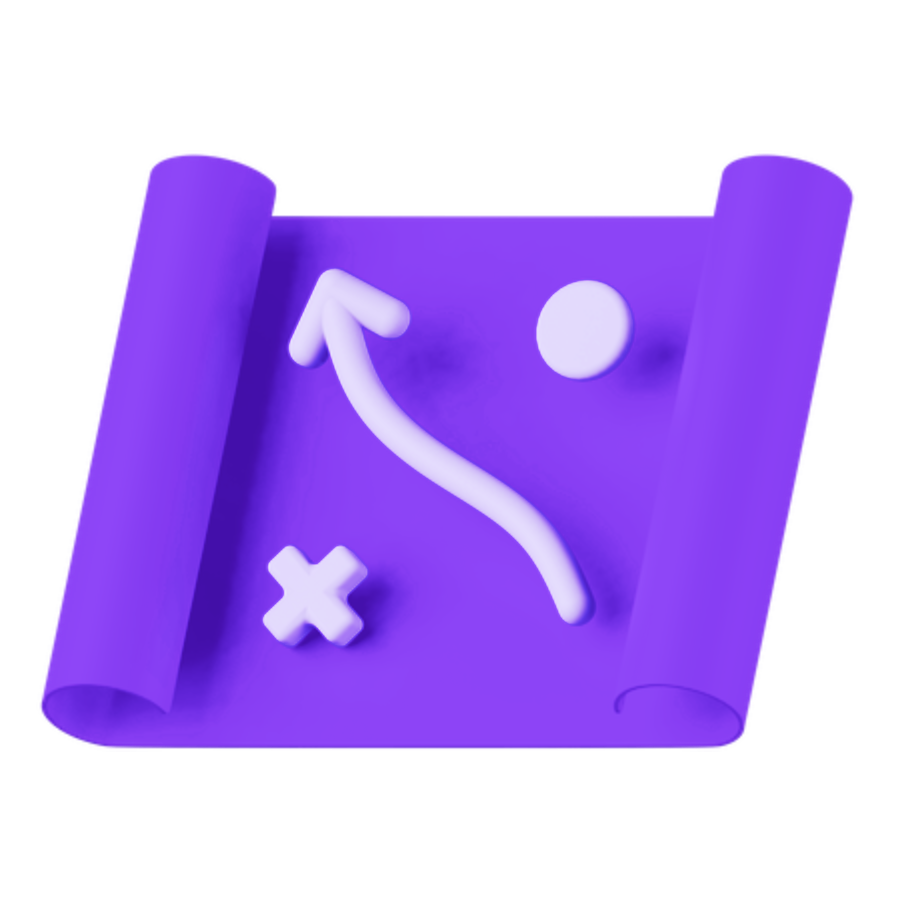 Investors
A list of experienced crypto and DeFi investors backing the future of Web 3.0